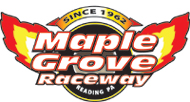 Mohnton, PA - Maple Grove Raceway's quarter-mile, NHRA-sanctioned drag strip will undergo a significant facelift in order to create a better, more consistent racing surface for its racers. The track will be torn up beginning at the 770-foot point of the track and will continue past the finish line. The track currently is concrete from the starting line to the 770-foot point. The old paving will be replaced to create an all-concrete drag strip from start to finish.

"We are making a significant investment in the track to create a better, more consistent surface for our racers," said MGR Vice President & General Manager Lex Dudas. "Maple Grove Raceway is famous as the NHRA's quickest and fastest track where national records are set. We are confident our racers will be excited about the improved surface and the fans will be thrilled with the speed and performance."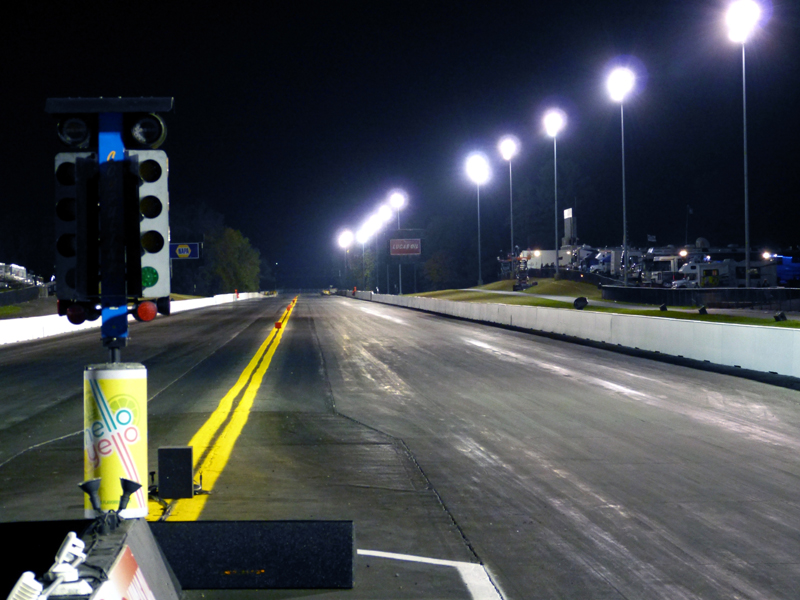 "Maple Grove was the turning point for our team," said funny car racer Matt Hagan. "It is where we took over the points lead and never looked back. I love racing at Maple Grove especially when the conditions are always so good, usually good enough to set a world record. The track is phenomenal, prep is phenomenal and the fans are phenomenal. I am looking forward to getting back there to try to set another world record."
Erica Enders-Stevens won the 2014 NHRA Mello Yello Drag Racing Series Pro Stock championship and is a fan of MGR. "This is great news," Enders-Stevens proclaimed. "Maple Grove is a really cool track and when the weather conditions are good, the naturally-aspirated, 500-inch motors we use in our race cars can really make big horsepower. A lot of places say they are record-setting tracks, and it's true there have been records set elsewhere, but Maple Grove offers up those kinds of conditions every year so it's great to know the track will be able to handle it. It'll be good for the fans watching also. I love the facility."
Work on the track will commence as soon as the weather permits. The concrete work will be done by Descco Design & Construction in Fleetwood, Pa. Due to the track reconstruction, drag racing at MGR will start on May 2. The spring flea market and swap meet will take place on the raceway grounds on April 11. For more information, visit www.maplegroveraceway.com.
---
NHRA Dodge Nationals at Maple Grove Raceway, September, 2017.
NHRA D1 Bracket Finals at Numidia Dragway, September 2017.
NHRA Summernationals at Englishtown, June 2017.
Memorial Weekend Shootout at Numidia Dragway, Numidia Dragway, May 27th, 2017.
More event coverage from 2017, 2016, 2015, 2014, 2013 and 2012 is on the Dragtime News On Location main page.
Visit the
Tech, Tests & Installs main page.
Visit the
Bracket Racing 101 main page
.