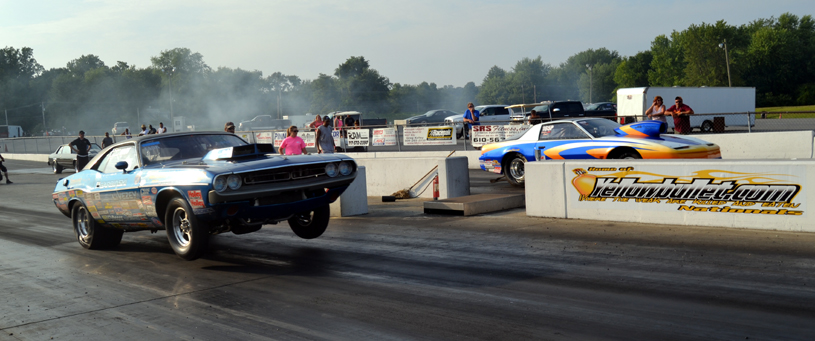 The 2017 Mid Atlantic .90 Association season looks to be an action-packed one as the series will once again travel to NJ, PA & MD. One big change this season will see the series return to fan favorite in Numidia Dragway in Numidia, Pa for the 4th annual Mid-Summer Shootout. The return to Numidia is the first time the series has visited the track since 2013. Atco Dragway in New Jersey & Cecil County Dragway in Maryland round out the 10 race series sponsored by VP Racing Fuels & Roadrunner Race Fuels.

The first event is the 4th Annual Northeast Shootout. This event will be held at Atco Dragway on April 29th & 30th. This will be the first of three stops at Atco for 2017. Next up is the 8th Annual Sportsman Circuit Shootout on June 17th & 18th at Cecil County Dragway in Rising Sun, Md. The 3rd weekend of events is the return to the hills of Pennsylvania as the series returns to Numidia Dragway for the Mid-Summer Shootout. A guaranteed payout of $1,500 per day awaits the winner of each class for both days at Numidia on July 8th & 9th along with a track operated bracket race that could yield big money. Track owner Bob DiMino is excited to have the .90 cars back at Numidia after a 4 year absence.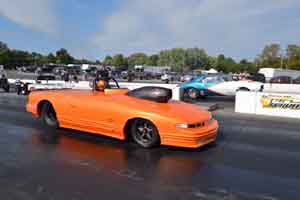 A special non-points event will be held at Atco Dragway on July 29th & 30th as the return of the .90 Nationals moves to New Jersey the weekend before the LODRS series at the same location. The Uncle Buck Pig Roast & Top 8 Shootout will highlight Race #s 7 & 8 at Cecil County Dragway in Rising Sun, Md on August 12th & 13th. This is the Series version of "Indy" as 2 points events hit the track and a special Pig Roast to celebrate the life of long time member & sponsor Ronnie Harple on Saturday Night. The series closes out the season in southern New Jersey for the 4th annual .90 Finale at Atco Dragway in Atco, NJ on Sept 30th & October 1st. All three champions will be decided at that event in all three categories.
For more information on the series please visit www.midatlantic90.com or e-mail president Rob Keister at Rekeister@aol.com.
2017 Mid Atlantic .90 Association chedule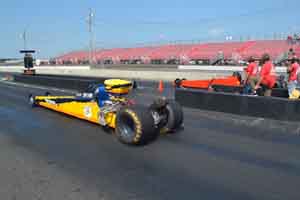 4th Annual Northeast Shootout - April 29 & 30th
Atco Dragway - Atco, NJ
8th Annual Sportsman Circuit Shootout - June 17 & 18th
Cecil County Dragway - Rising Sun, Md
4th Annual Mid-Summer Shootout - July 8 & 9th
Numidia Dragway - Numidia, Pa
3rd Annual .90 National - July 29 & 30th (non-points event)
Atco Dragway - Atco, NJ
24th Annual Uncle Buck Pig Roast - August 12 & 13th
Cecil County Dragway - Rising Sun, Md
4th Annual Mid Atlantic .90 Finale - September 30th & Oct 1st
Atco Dragway - Atco, NJ