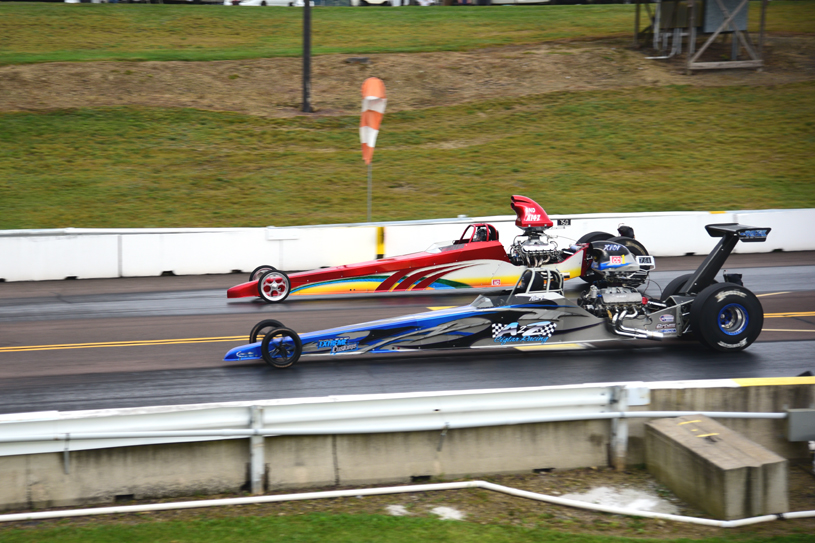 Numidia, PA - We were on location at Numidia Dragway for the NHRA Division 1 Bracket Finals, held September 2017. We were there on Wednesday, September 13th through Saturday, September 16th. I was doing double-duty, racing the Dodge in the #2 spot in Pro ET for Old Bridge Township Raceway Park and trying to photograph when I could. The fact that I took the Dodge to the 5th round means less time to concentrate on the photography.
This will be presented in two parts, so please be patient as we continue to work on getting everything published. Sorry racers, very few (if any) captions this time. We're still slammed with working on coverage from the prior event (the LODRS at Englishtown) and getting ready to leave for the next event (the NHRA Dodge Nationals at Maple Grove Raceway).
Click HERE for Part II or start at the beginning with Part I.