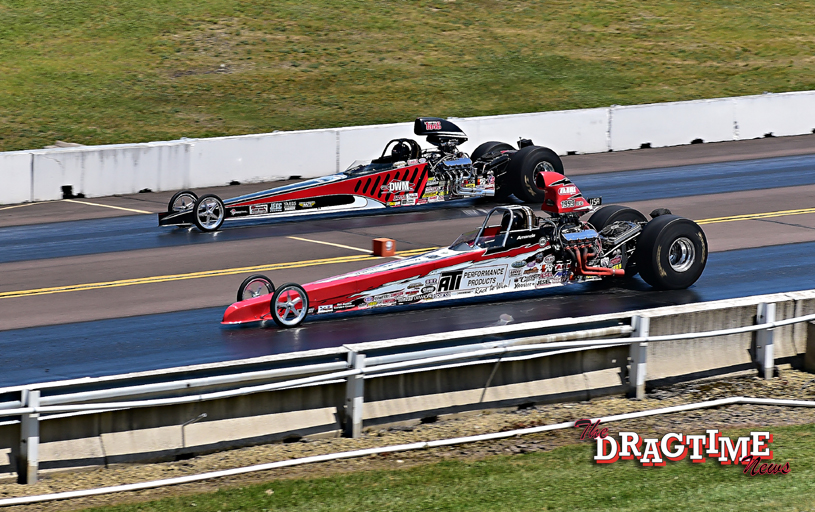 Numidia, PA - We were on location at Numidia Dragway for the NHRA Division 1 Lucas Oil Drag Racing Series held June, 2018. We were there on Saturday, June 16, arriving at 8:30 am and shooting close to 2,100 photos until leaving at 4:00 pm, after Round 1 of most classes. Classes include Top Dragster, Top Sportsman, Competition Eliminator, Super Stock, Stock, Super Comp, Super Gas and Super Street. PLEASE SHARE ON SOCIAL MEDIA TO LET US KNOW YOU APPRECIATE WHAT WE DO TO SPOTLIGHT SPORTSMAN RACING.
This will be presented in four parts, so kick back and spend some time with each part as they're published. I hope you like it, racers!
Click HERE to go to Part IV or start at the beginning with Part I HERE.